How we work
1
Project Analysis
Expert analysis of the provided project documentation.
2
Planning
Delivery and installation of materials and equipment on time.
3
Installation
Installation of networks and systems by experienced teams.
4
Commissioning
All systems should work "like a clock".
5
Service
Warranty and service maintenance of mounted networks and systems
Internal utility networks
The list of internal networks of a building is determined by its functional purpose. Residential premises require electrical, heating, ventilation, water supply and drainage (sewage) networks. Industrial buildings include gas and steam supply pipelines, fire extinguishing systems, low-voltage networks and air conditioning systems.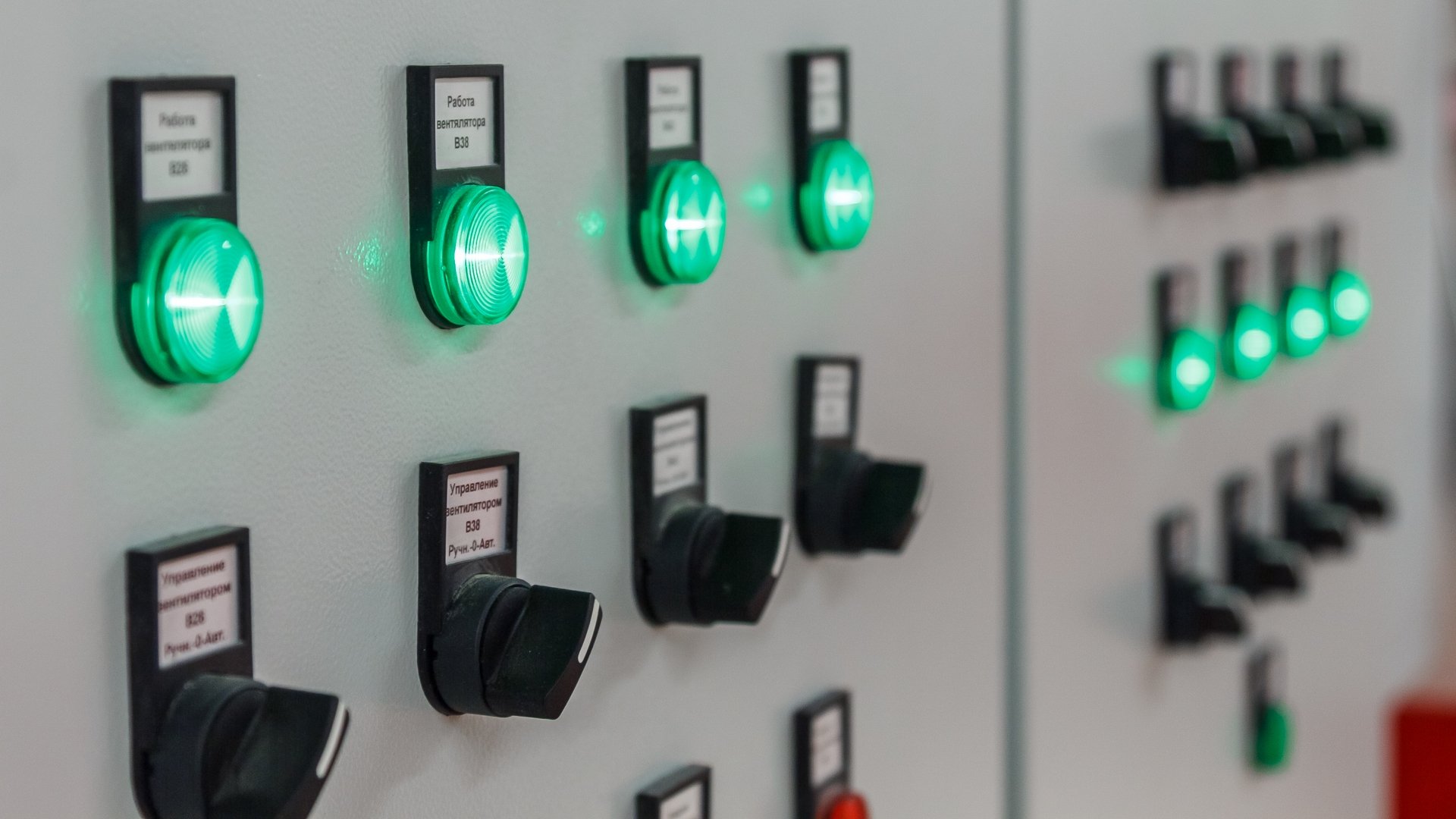 Power supply

Transformer substations
Automation and control panels
Distribution boards (RS) and accounting boards (CB)
Cable supporting structures
Electrical power wiring
Lighting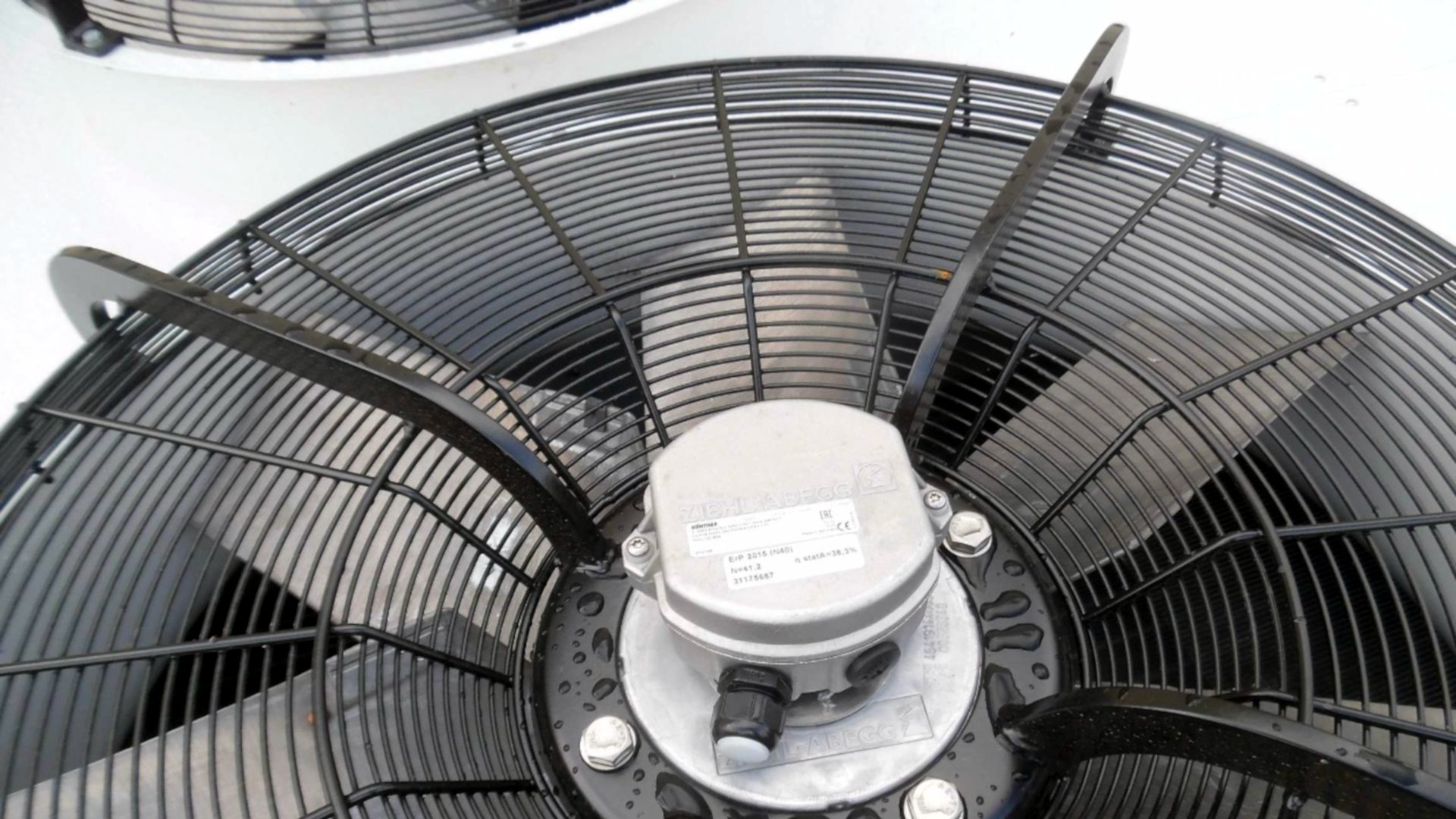 Heating, ventilation and air conditioning

Exhaust ventilation systems
Air conditioning systems
Heating systems
Ventilation chambers
Heat supply stations
Boiler rooms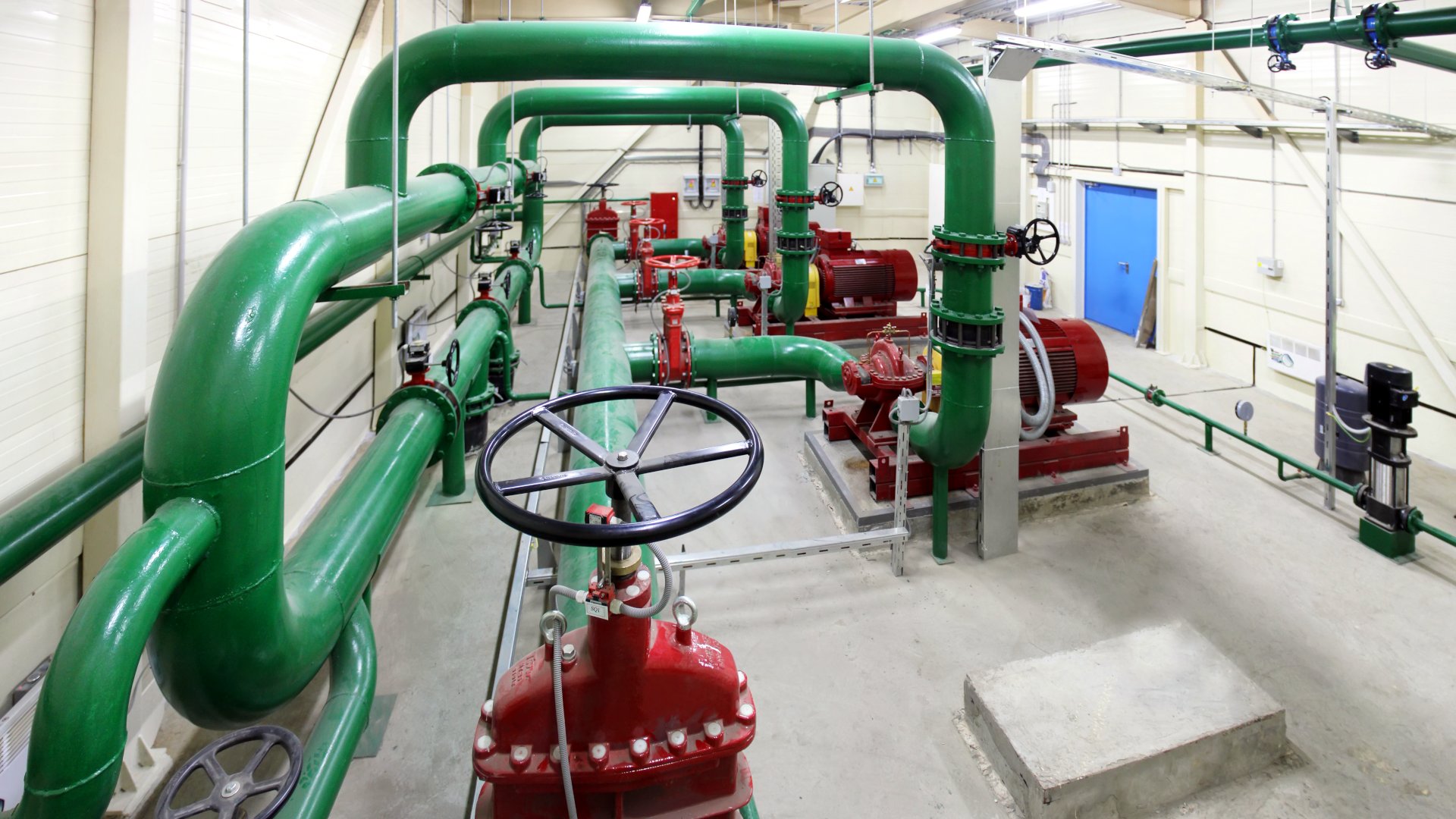 Water supply and water disposal system

Water metering units
Pumping stations
Hot and cold water supply pipelines
Sewage systems
Storm sewer system and gutter system/li>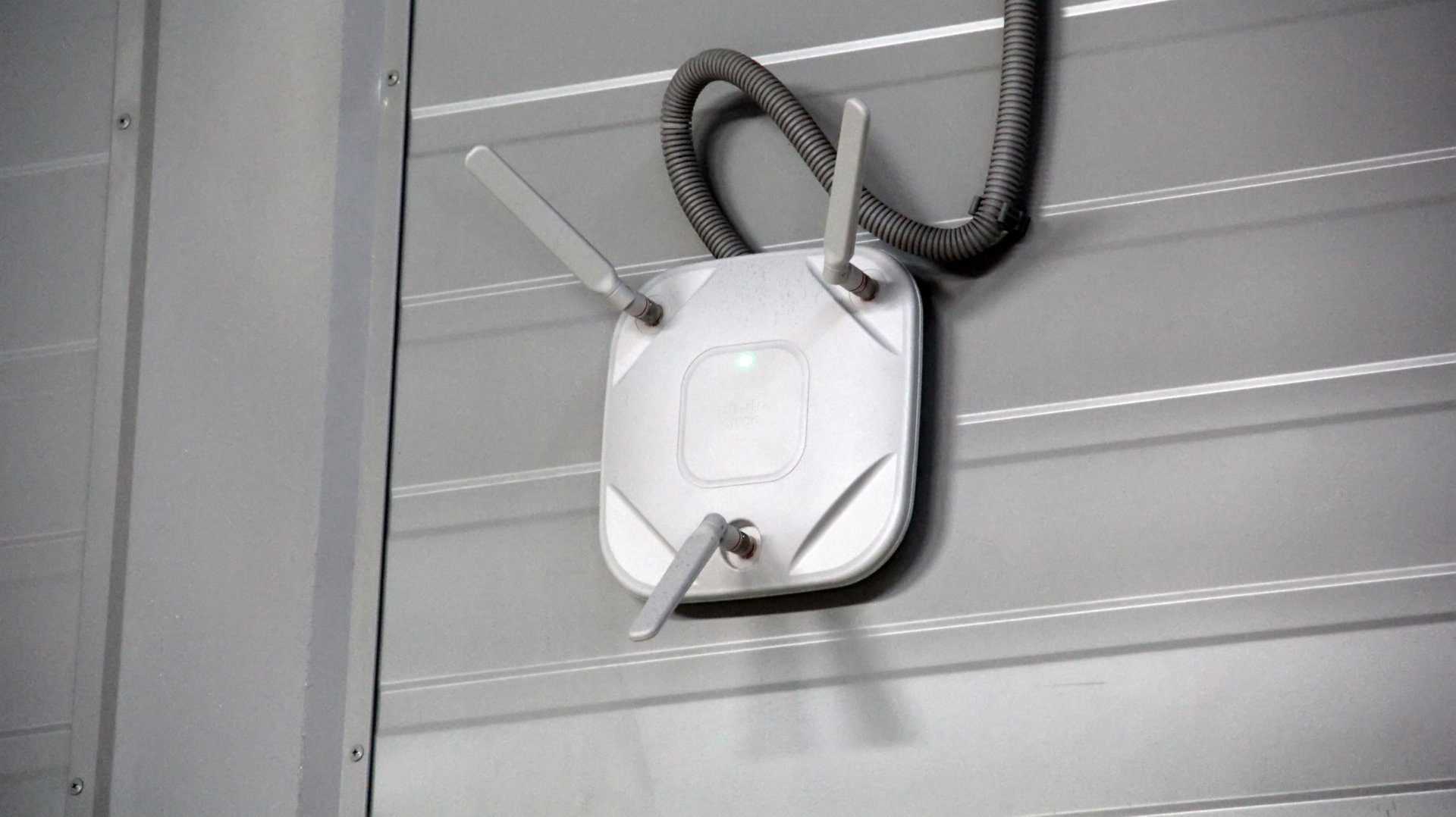 Low-current system

Installation of radio
Access Control System (ACS)
Structured Cabling Systems (SCS)
Fire alarm
АBuilding Automation and Dispatching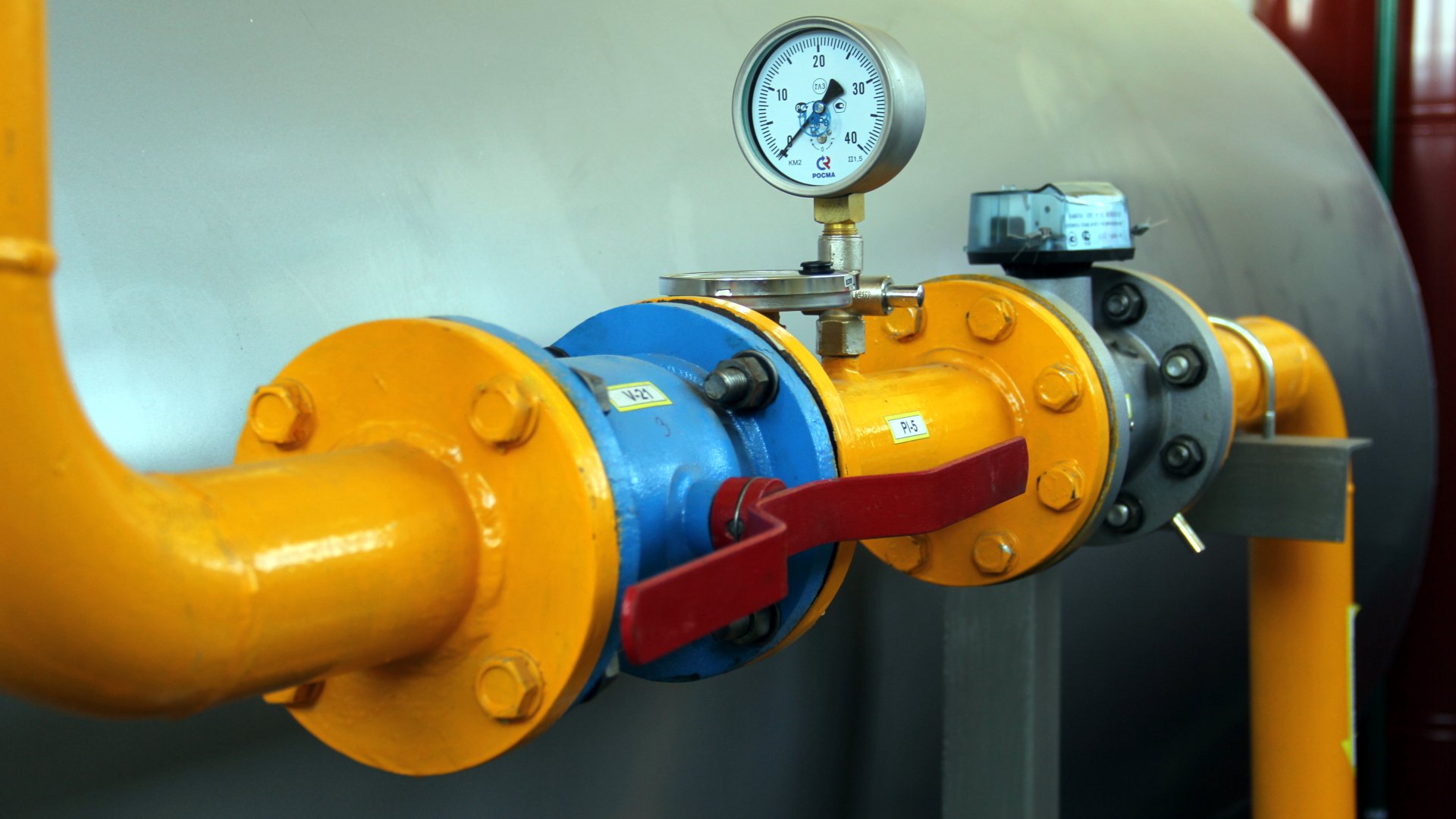 Industrial pipelines and product pipelines

Compressed air
Natural gas
Steam supply
Oil pipelines
Cold supply
External utility networks
For the full functioning of the building it is necessary to connect to the sources of energy supply and resources, as well as to provide waste disposal systems. For these purposes, we install external networks, through which electricity, water, drainage and gas are supplied. Our experts will help you to carry out the laying of all necessary external utility communications with quality and in a short time.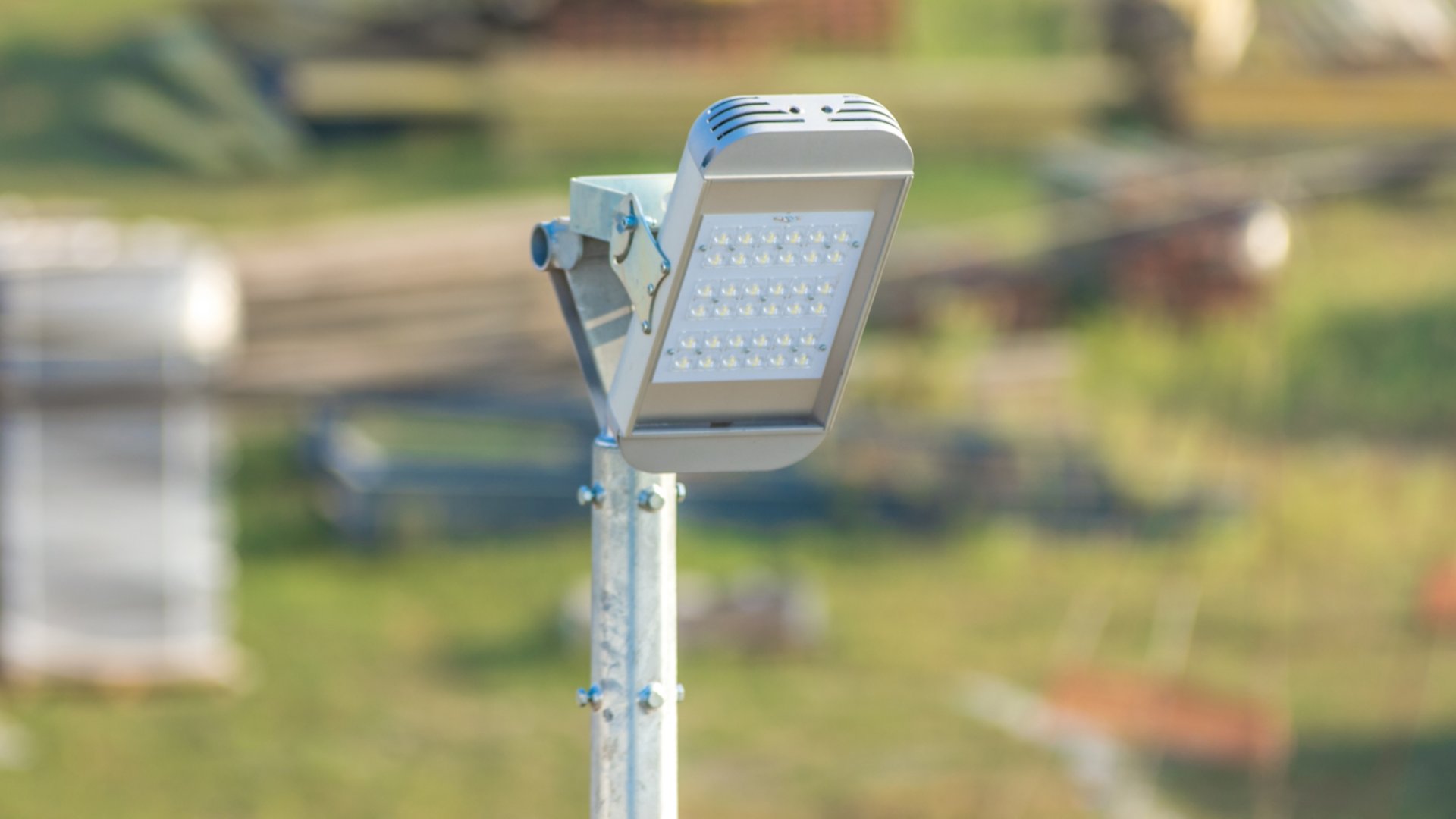 Power supply

Transformer substations
Outdoor Lighting
Electrical cable laying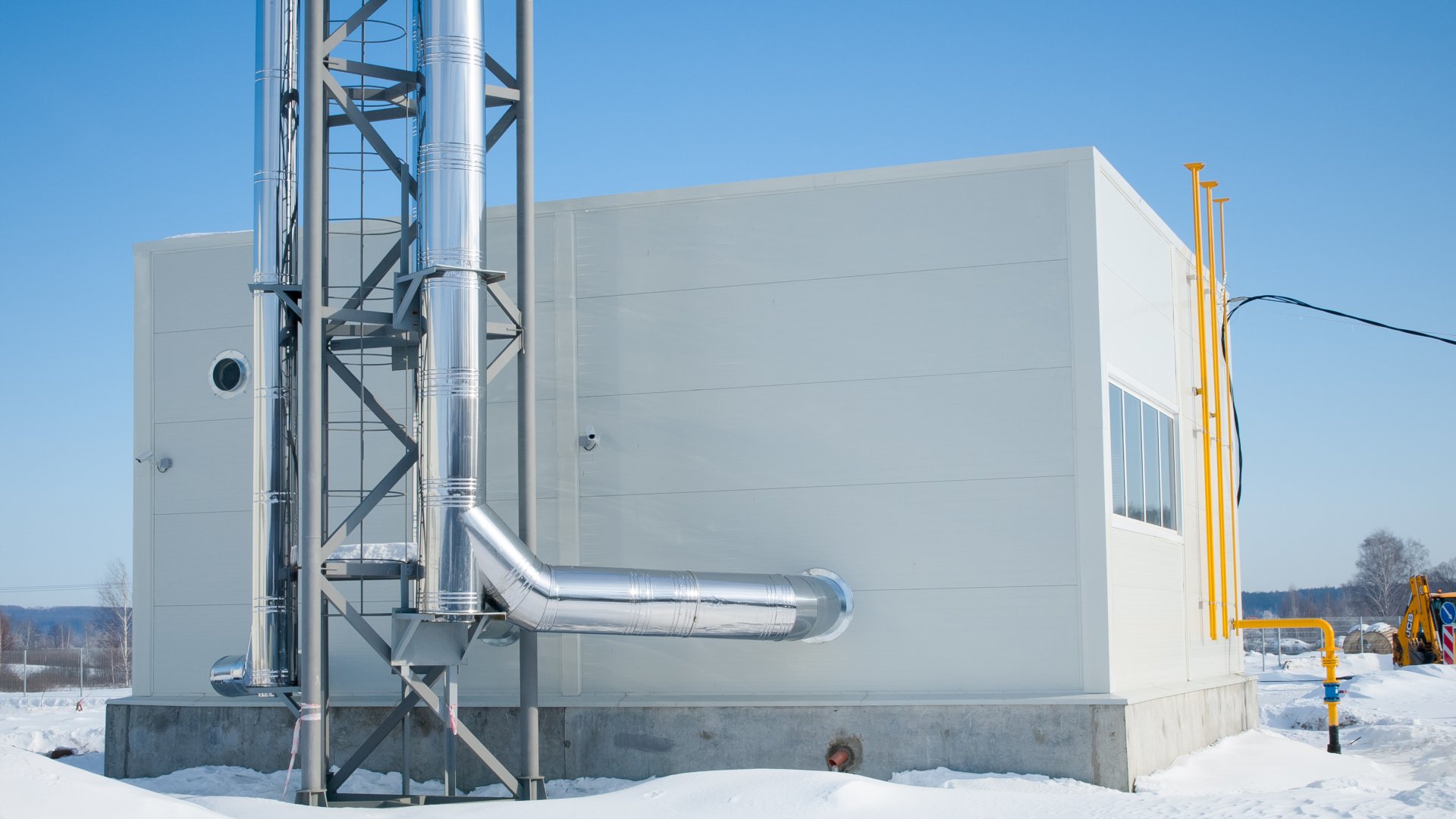 Heating

Boiler rooms
Laying of hot water supply and steam supply networks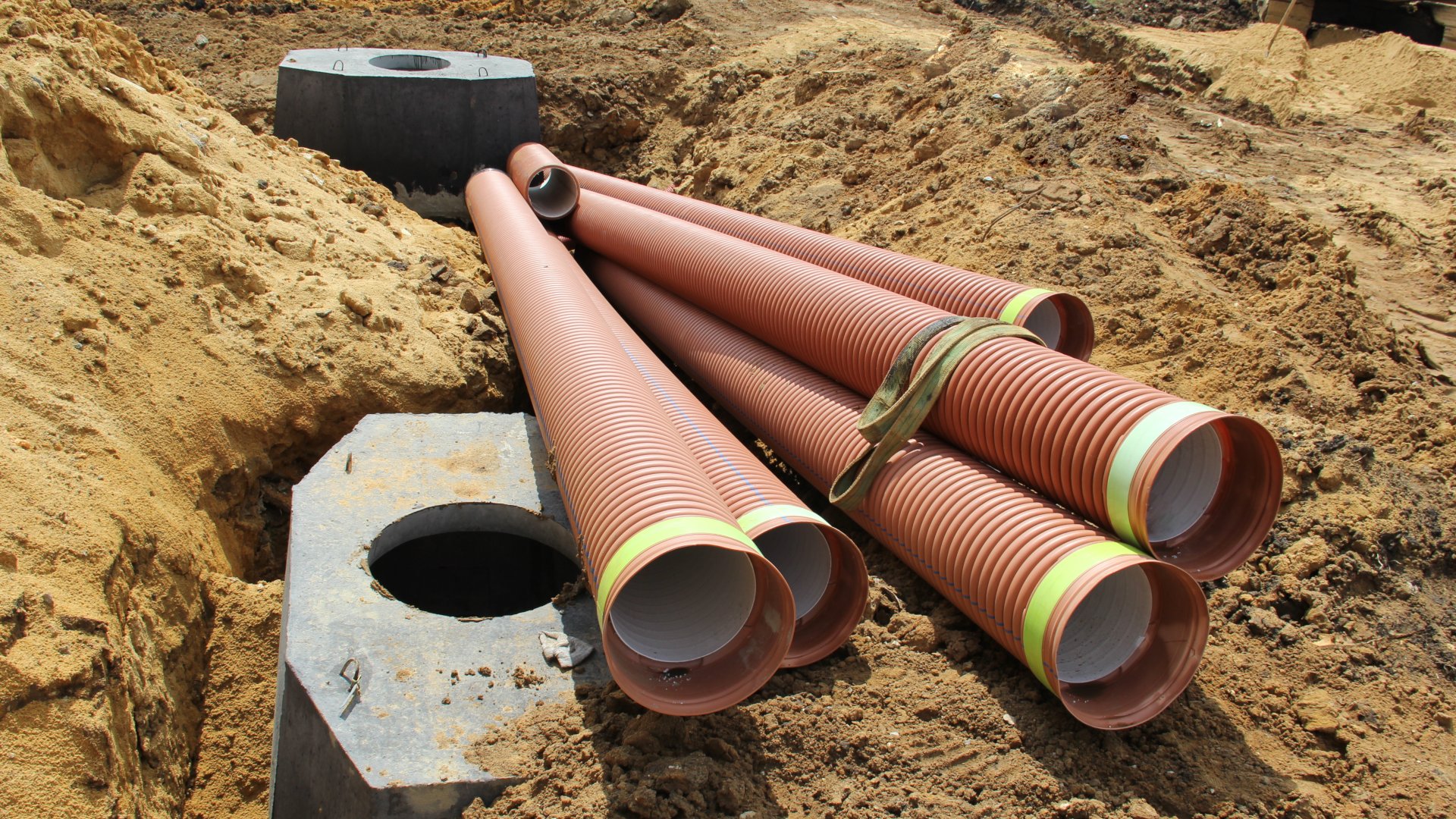 Water supply and water disposal system

External water supply
Pumping stations
Sewage systems
Storm sewer system and gutter system