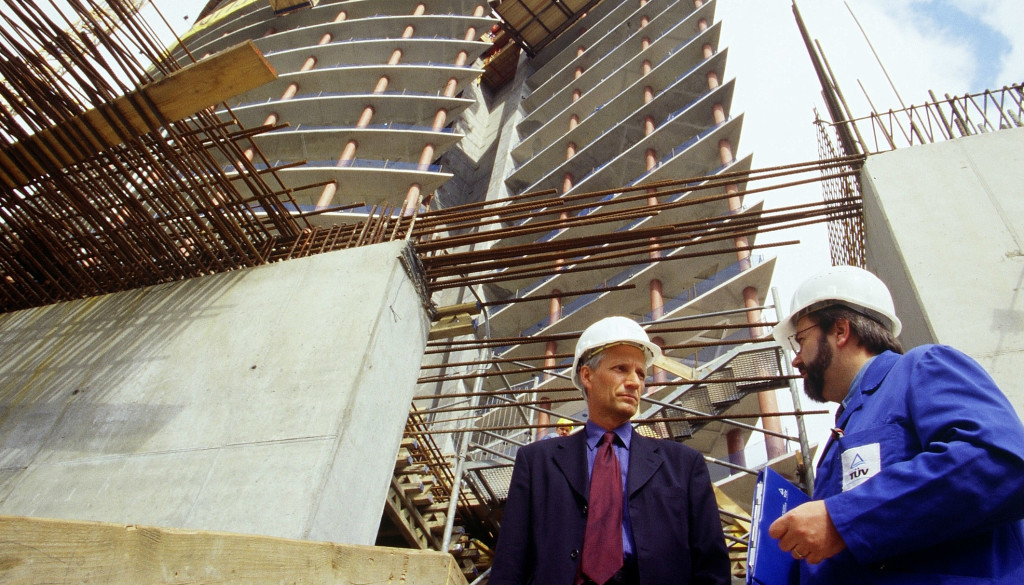 Limited Liability Company "Privolzhsky Center for Construction Solutions" was established on the base of a Group of Companies "Stroy", after the company's founders completed the MBA program at Nizhny Novgorod State University named after N.I. Lobachevsky.
Today, our company is one of the largest contractors in Nizhny Novgorod in the field of design and industrial and civil construction.
As a result of a vast experience and qualified engineering personnel, we are ready to offer the Customer a "key ready" solution, including General Design, General Contract and Technical Client Services.
Our company is our people
The company staff includes graduates and talented specialists that work in design, engineering, construction, production and administrative departments. Continuous professional development of employees helps them to achieve professional and career growth. We aspire to self-development and willingly share our experience with others. We are proud of our professional team!